This post may contain affiliate links, please read my disclosure page for more information
Today I was playing around with some braids and recreated this double braided hairstyle. I saw it in a Tiktok video compilation on Youtube and I couldn't find the name on who did this originally. So if you know who did this, please DM me or send me the name. Then I can give them the credit they deserve! I absolutely loved how this turned out, and I did add one more braid on the hairstyle, but that will be in another post later.
I didn't film this, but if you would like to see a video on it, then DM me or leave a comment, because I would love to film this double braided half up!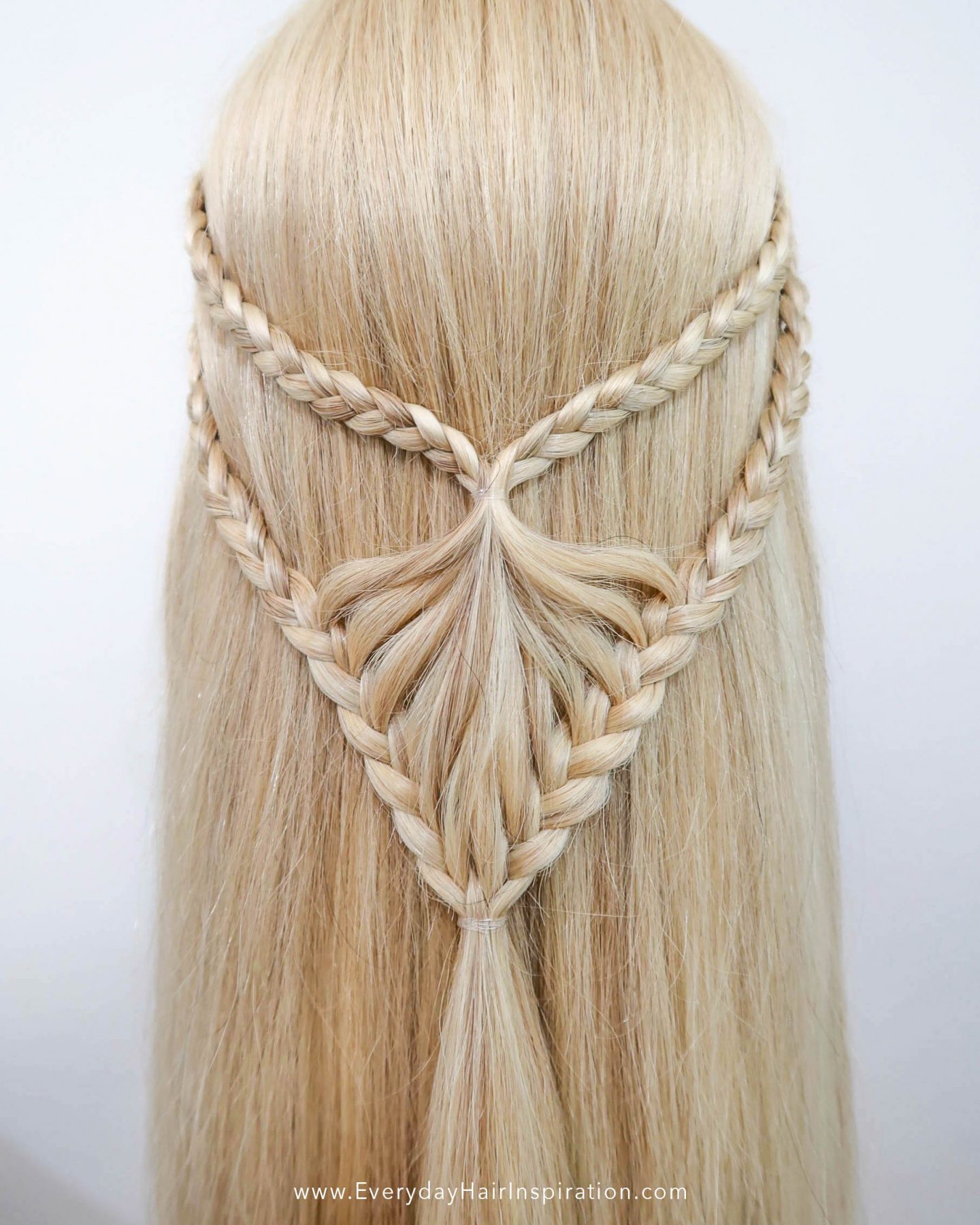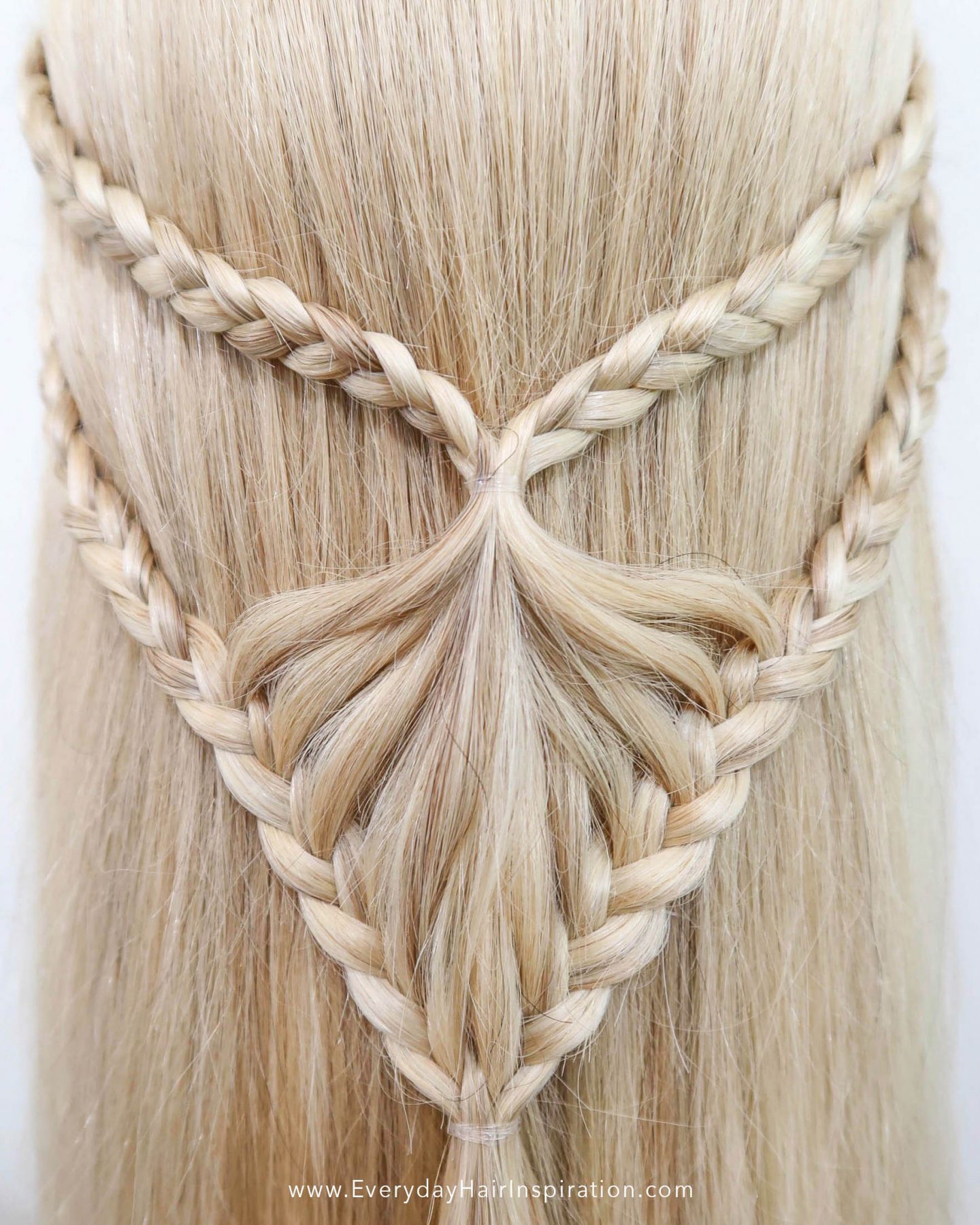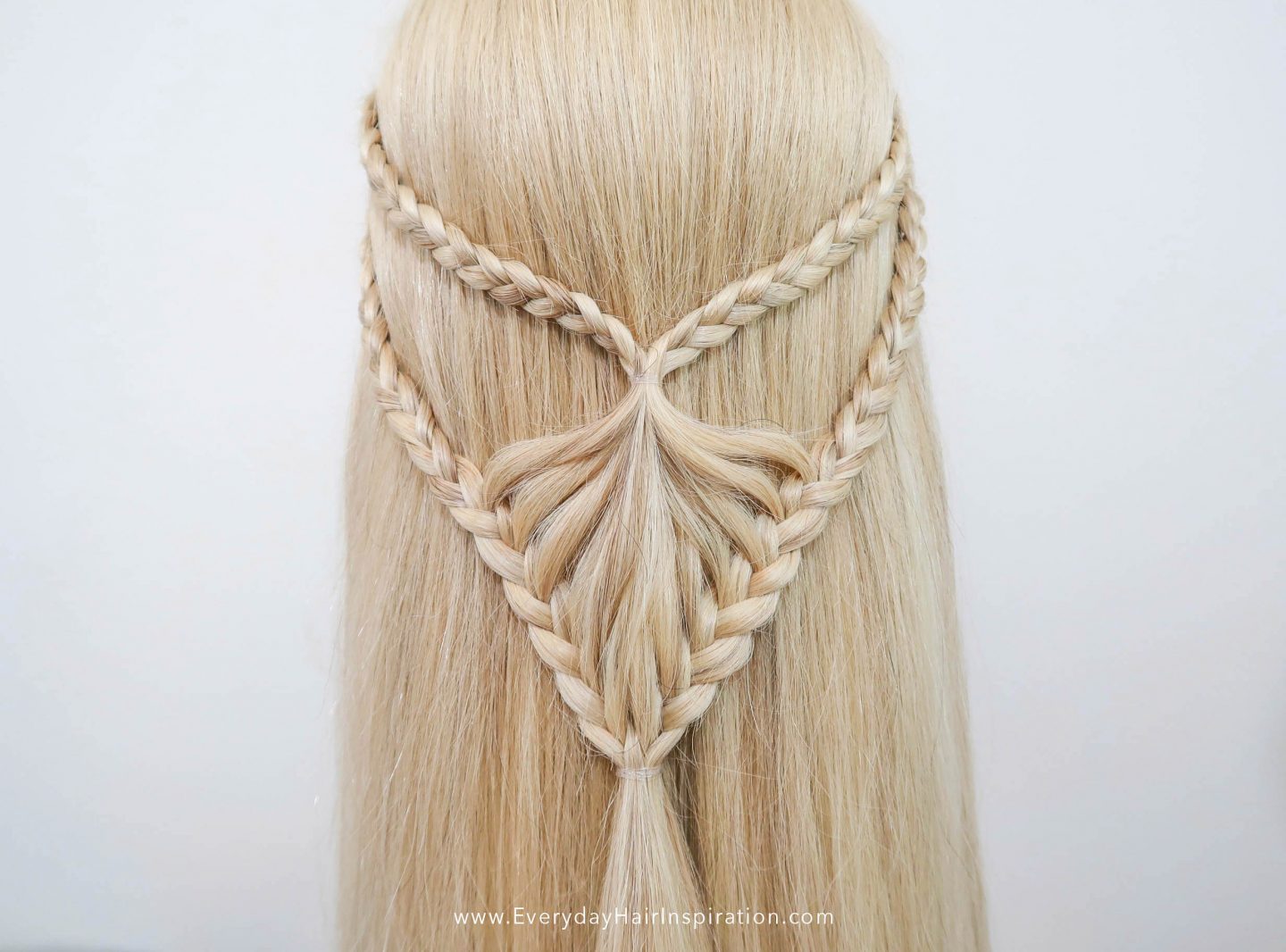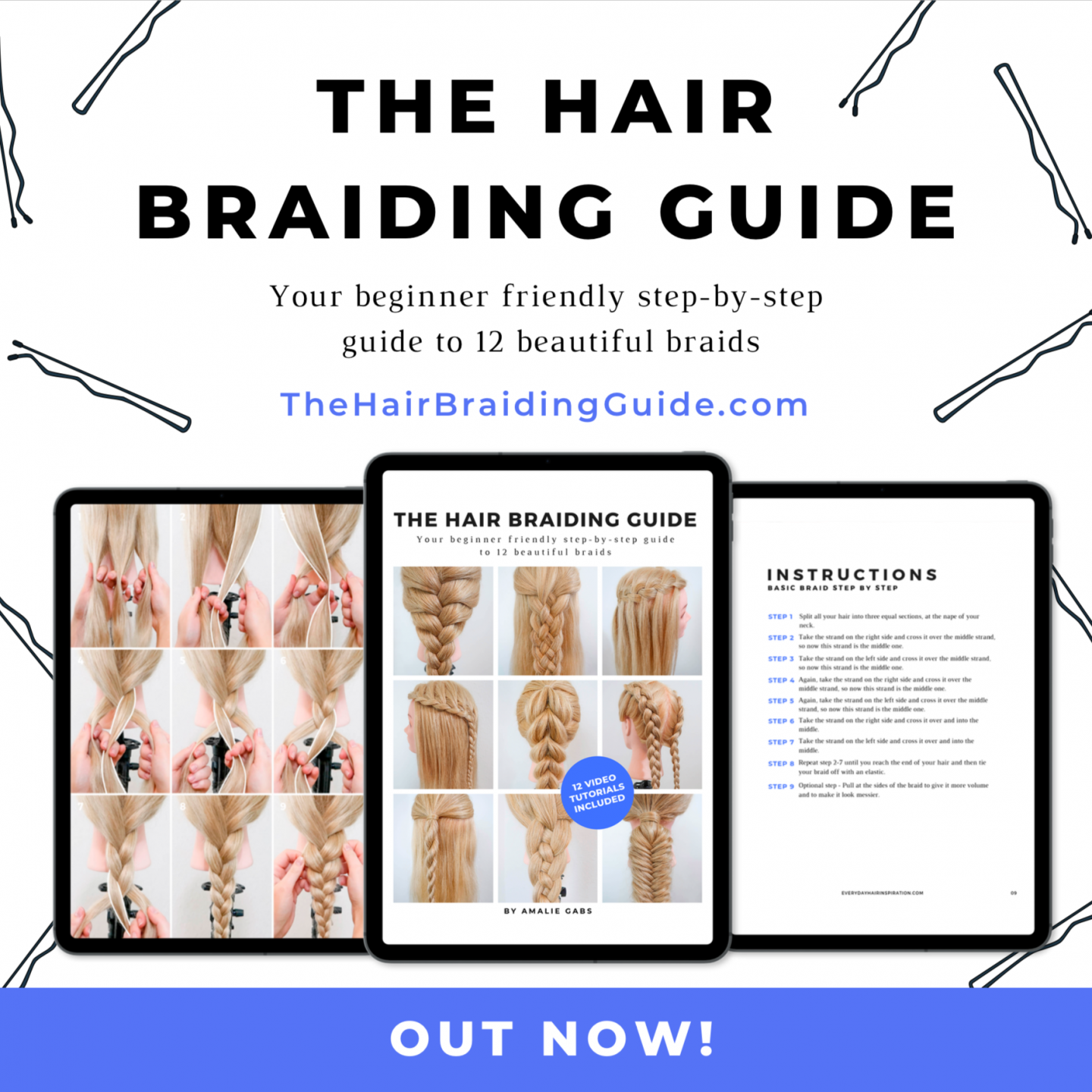 If you know how to make a 3 strand braid and a french braid, then you can make this hairstyle. If you don't know how to do that, then check out my ebook. It´s called "The Hair Braiding Guide – Your beginner friendly step-by-step guide to 12 beautiful braids". The ebook teaches you 12 everyday braids and each braid has a video tutorial that is only available through the ebook. If you are interested, you can read more and buy here – www.TheHairBraidingGuide.com
Remember to follow my Youtube channel here & Instagram here so you never miss a new hairstyle!
MORE BRAIDS HERE