This post may contain affiliate links, please read my disclosure page for more information.
Today we are taking a closer look at the 5 strand braid. It looks very difficult to do, but it's actually very easy once you know the "rhythm" of the braid. It goes like this "Over and under on one side, then over and under on the other side". Remember that, while you are braiding and you can keep repeating it, if you find that helpful!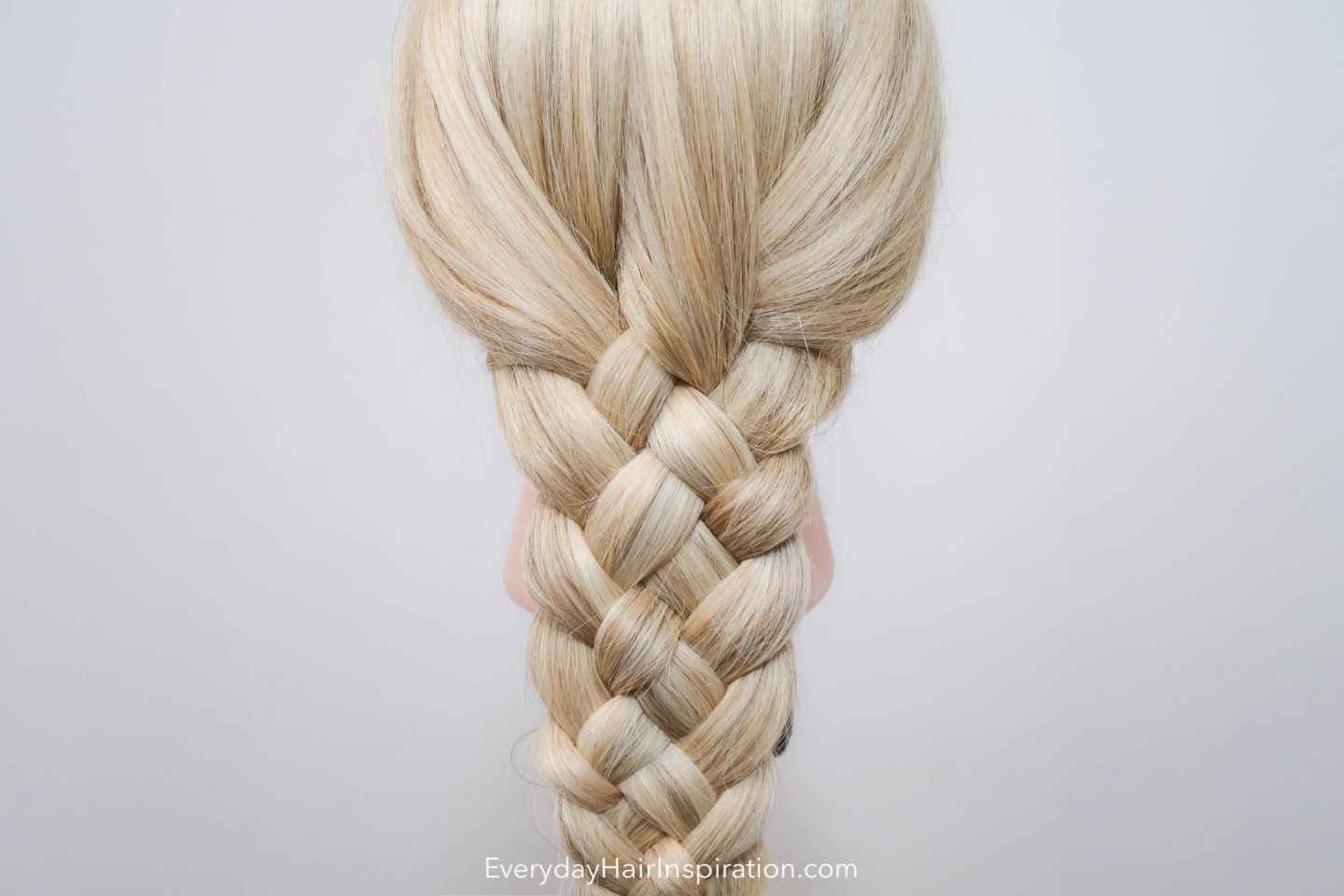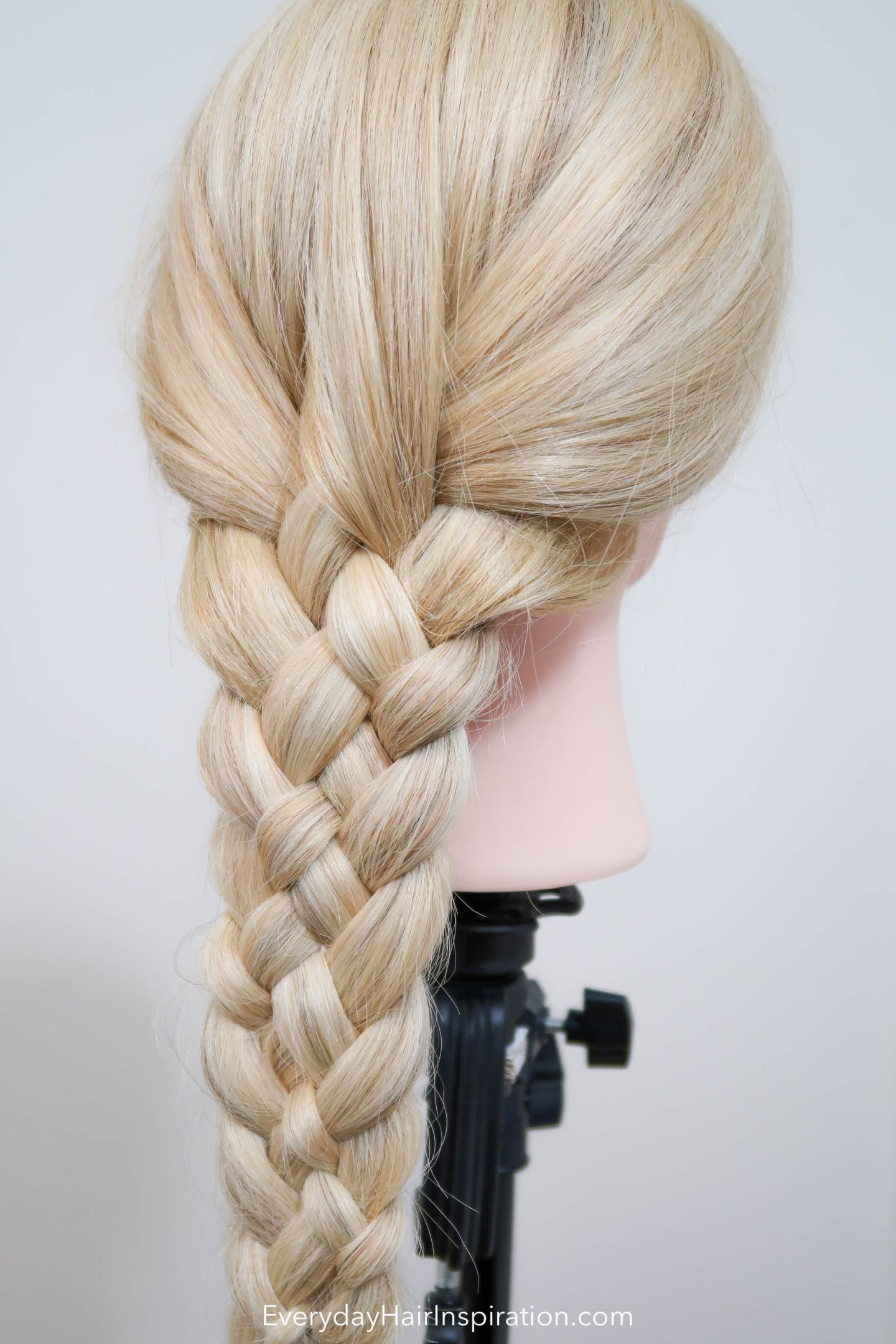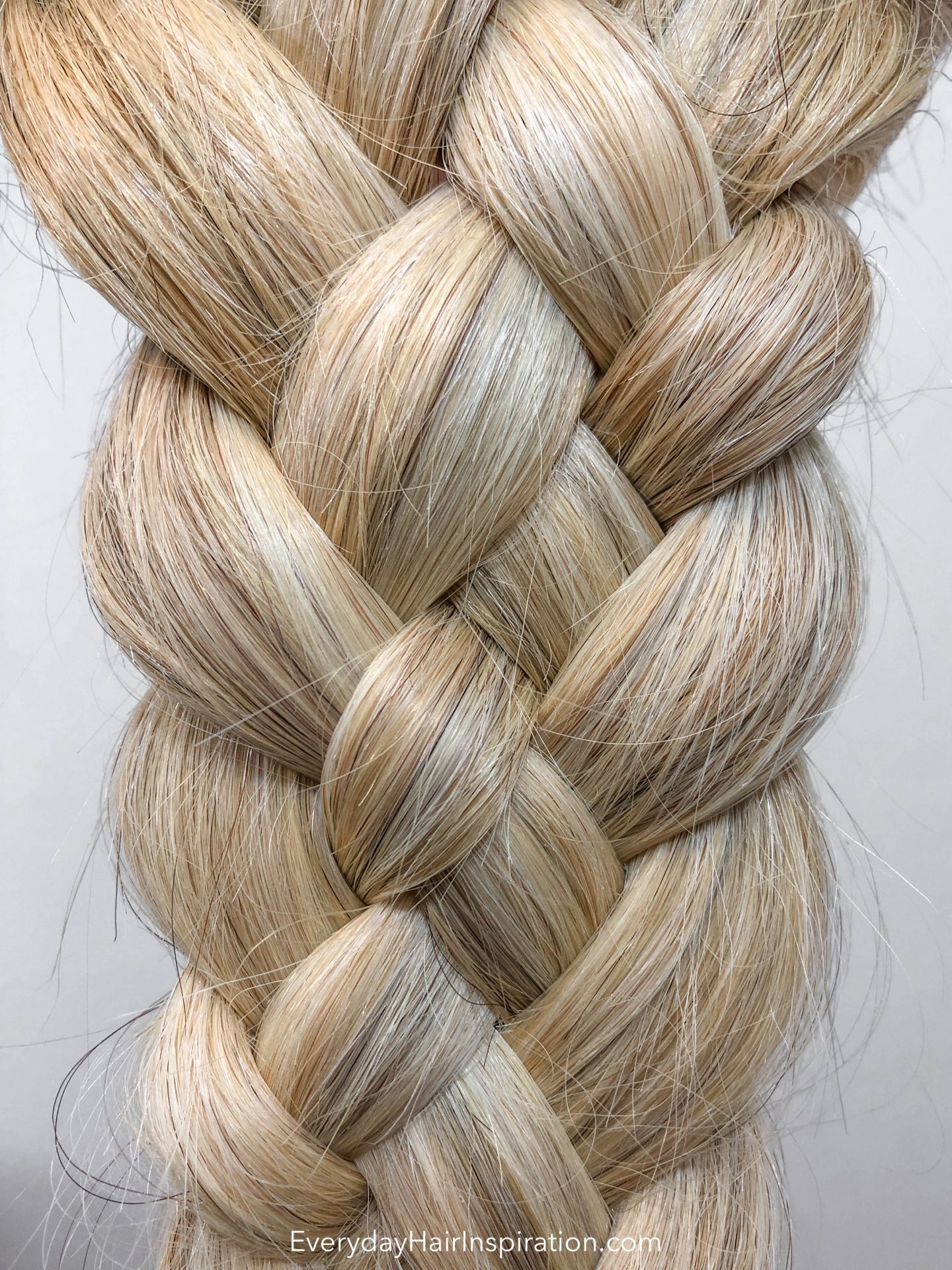 Other helpful step by step tutorials – Check them out!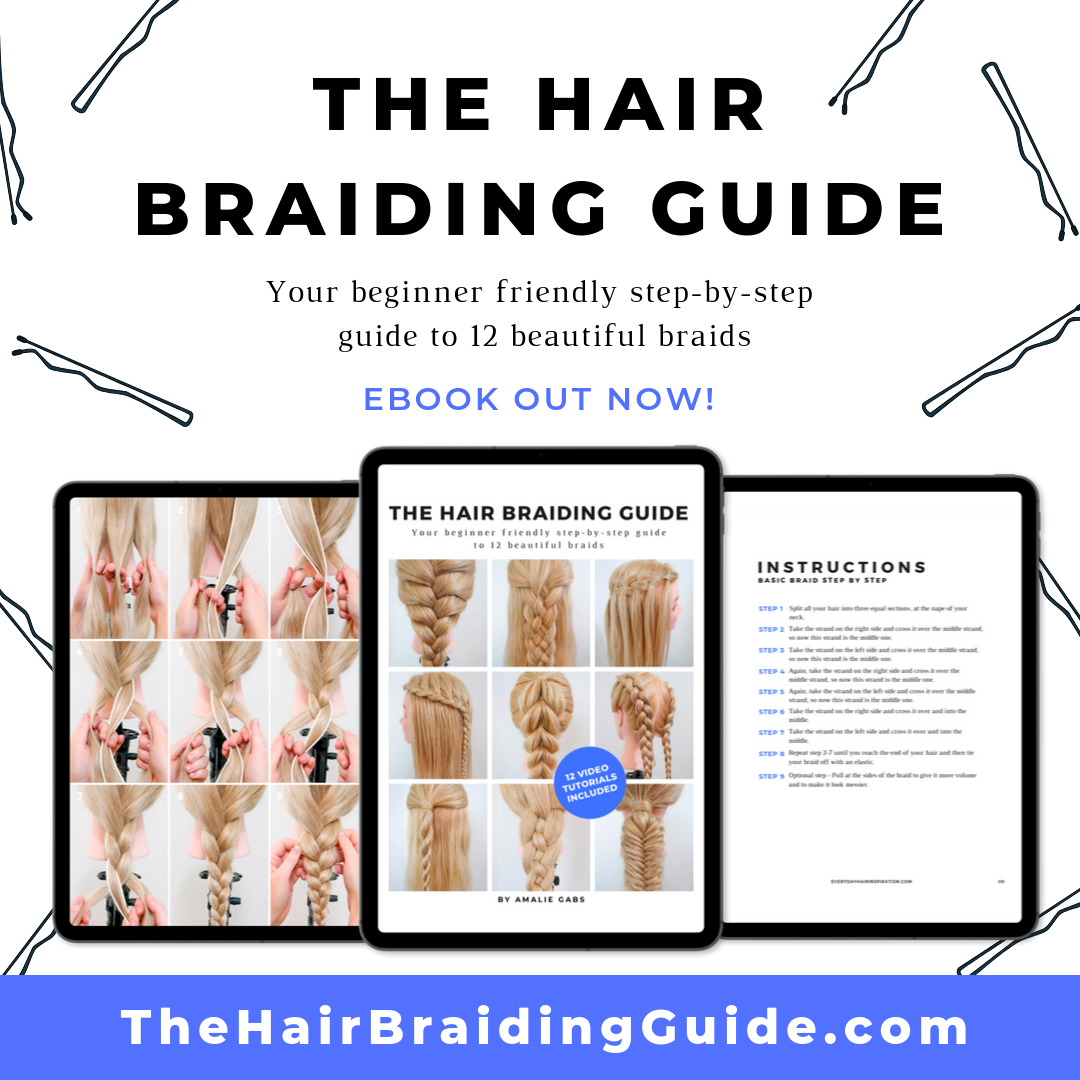 THE HAIR BRAIDING GUIDE
If you would like to learn more about basic braids, then check out my ebook "The Hair Braiding Guide – Your beginner friendly step-by-step guide to 12 beautiful braids". The ebook teaches you 12 everyday braids and each braid has a video tutorial and a pictorial with drawings on, to map out which strand of hair you should braid with. If you are interested, you can read more or buy the ebook here – www.thehairbraidingguide.com
I have also filmed this video, so if you would like to watch how to do the 5 strand braid instead then click here and check out the tutorial. Also remember to follow my Instagram here and subscribe to my YouTube channel here +  click the notification bell, so you don't miss any new hairstyles!
Remember to subscribe to my Youtube Channel here and follow me on Instagram here, so you never miss a hairstyle!
Related Step by Step tutorials – Check them out!