This post may contain affiliate links, please read my disclosure page for more information
Today I was playing around with some braids and recreated this double braided half up hairstyle. I saw it in a Tiktok video compilation on Youtube and I couldn't find the name on who did this originally. So if you know who did this, please DM me or send me the name. Then I can give them the credit they deserve! I absolutely loved how this half up turned out and I think its such a cute and simple hairstyle!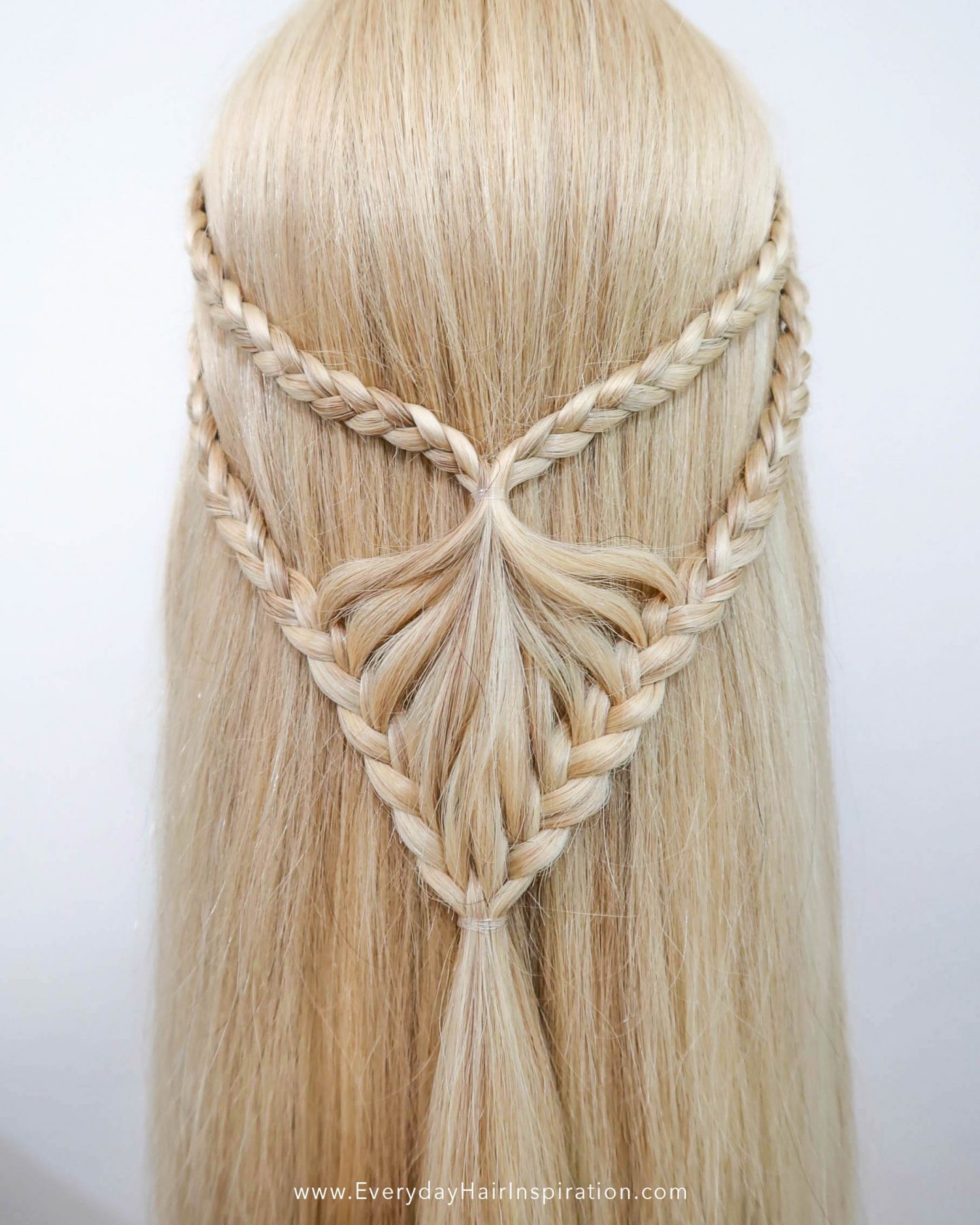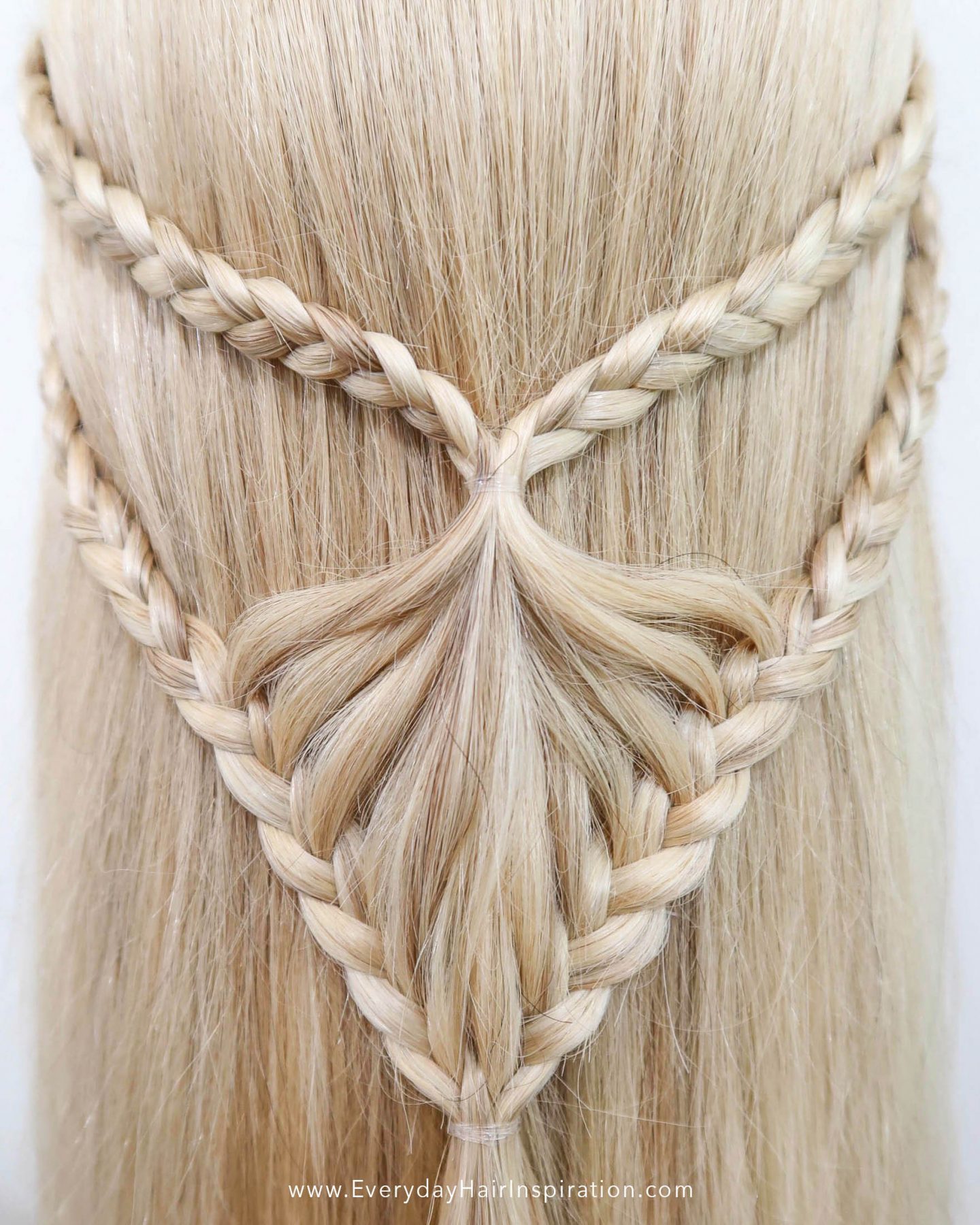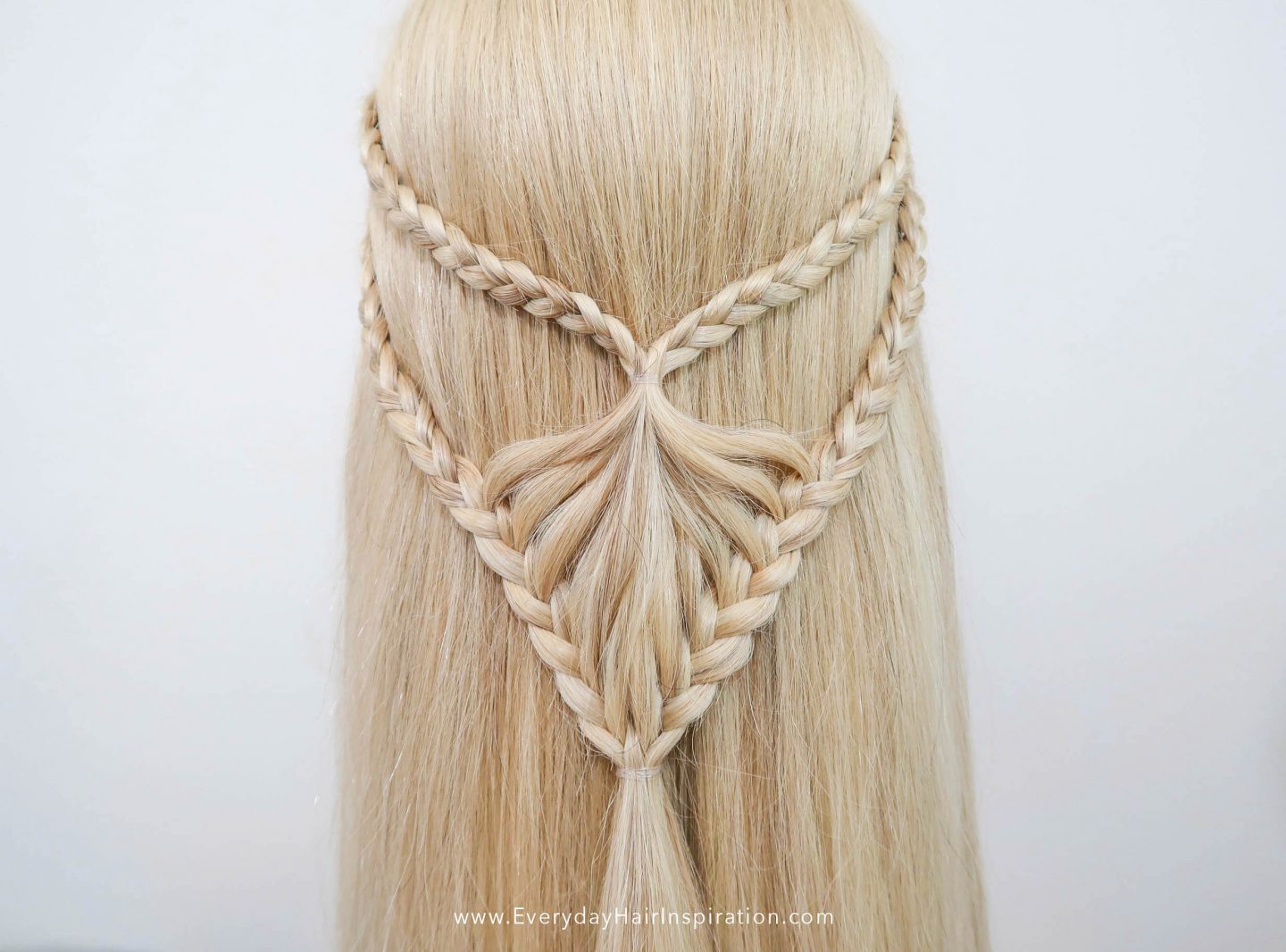 Other helpful step by step tutorials – Check them out!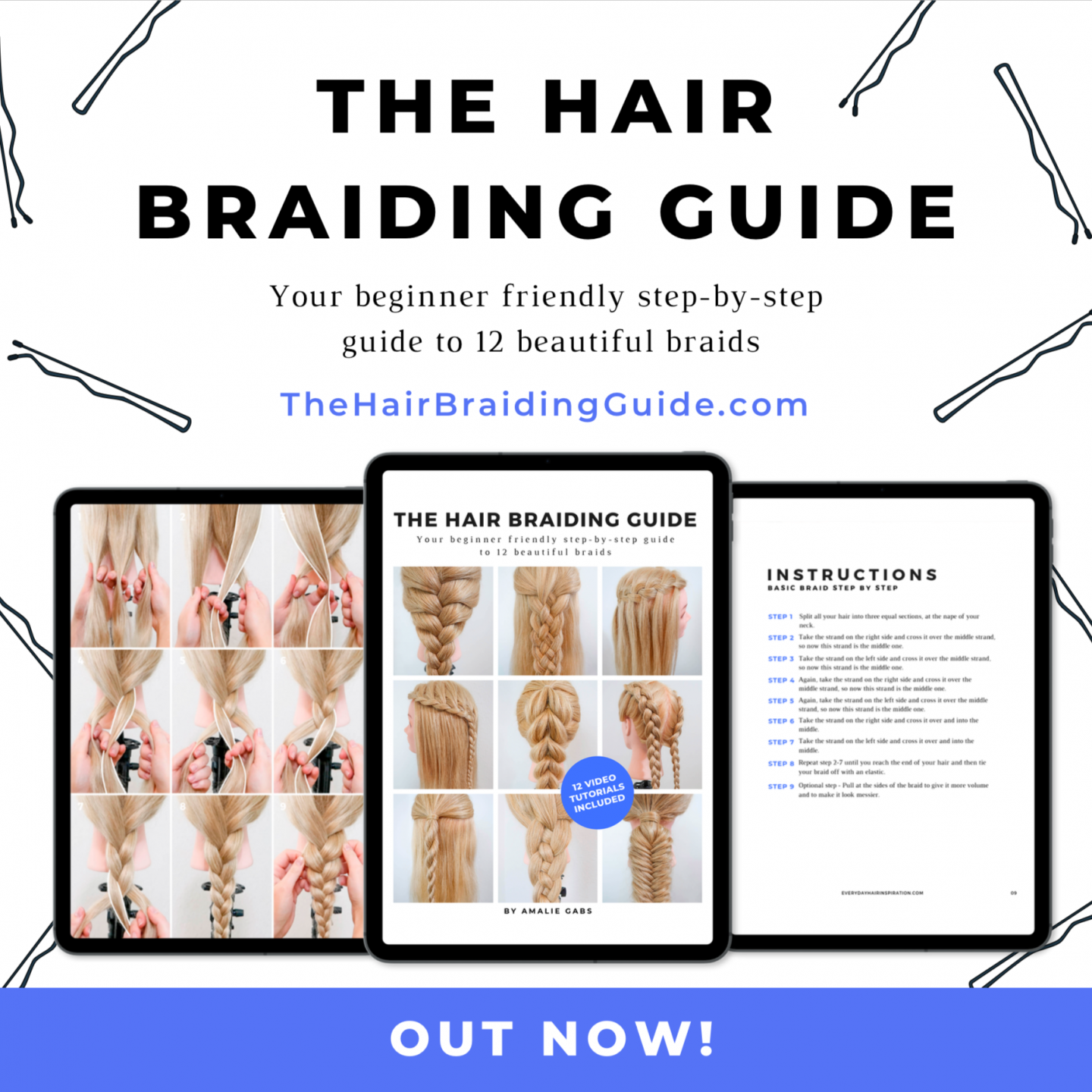 THE HAIR BRAIDING GUIDE
If you know how to make a 3 strand braid and a french braid, then you can make this half up hairstyle. If you don't know how to do that, then check out my ebook. It´s called "The Hair Braiding Guide – Your beginner friendly step-by-step guide to 12 beautiful braids". The ebook teaches you 12 everyday braids and each braid has a video tutorial + a pictorial with drawings on the pictures, to map out which strand you have to braid with. If you are interested, you can read more and buy here – www.TheHairBraidingGuide.com
I have also filmed this video, so if you would like to watch how to do the —– instead then click here and check out the tutorial. Also remember to follow my Instagram hereand subscribe to my YouTube channel here+ click the notification bell, so you don't miss any new hairstyles!
Remember to follow my Youtube channel here & Instagram here so you never miss a new hairstyle!
Related Step by Step tutorials – Check them out!