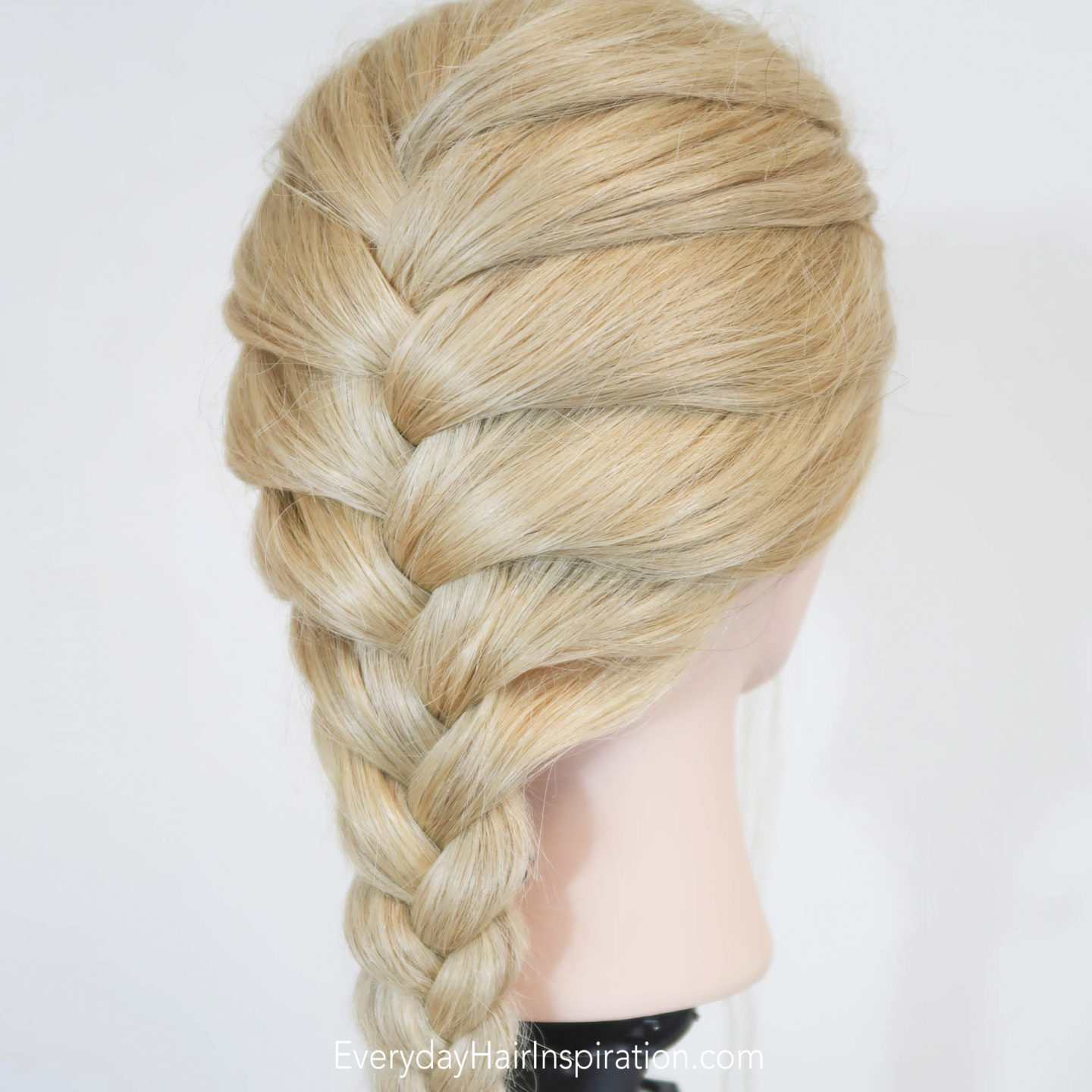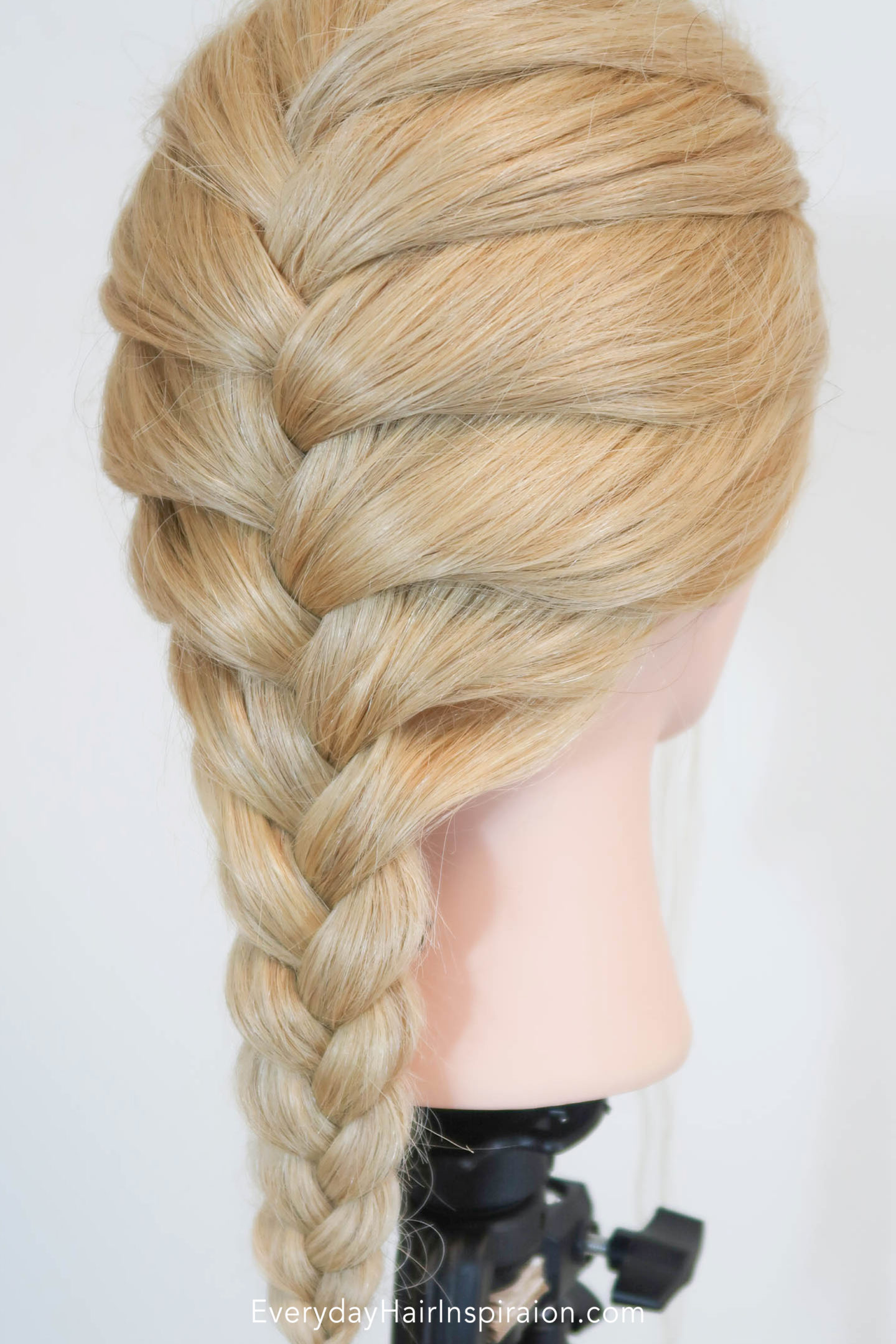 Its that time again, its french braid time! Todays video is a step by step tutorial on a single french braid. I think french braids are beautiful and they are quite easy to do. In this tutorial, I show you step by step how to do a french braid for complete beginners. Which means I explain every step and I don't stop talking until you reach the end of the braid, and then I talk some more… So feel free to mute me!
Remember to follow my Youtube channel here & Instagram here so you never miss a new hairstyle!
Be sure to also check out my other "French braid for beginners" videos down below!
MORE STEP BY STEP HAIR TUTORIALS