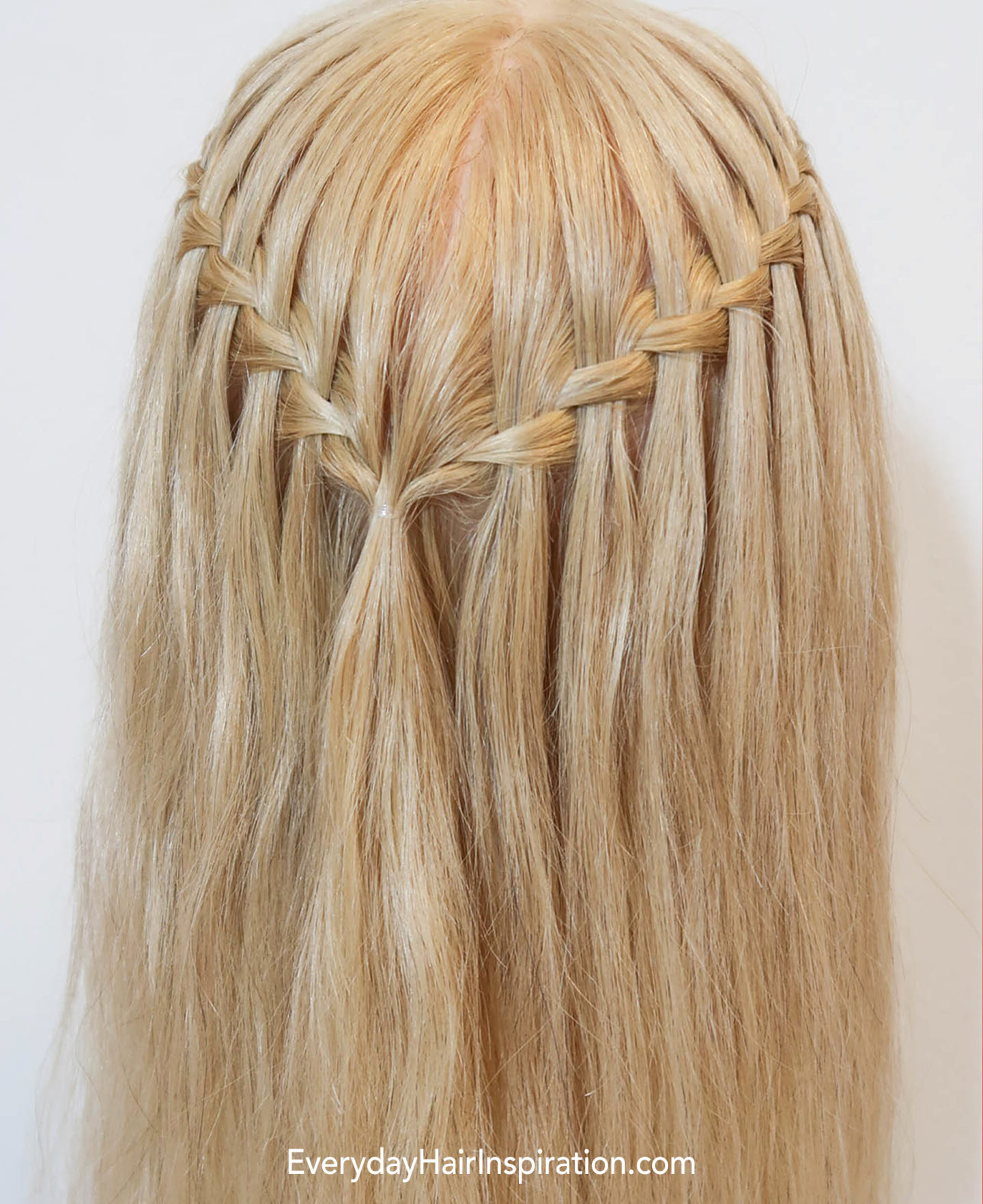 Waterfall braids are a beautiful braid. They look really good on their own, but they can also be made in to beautiful half up half down hairstyle, that will get you all the compliments! So that is what todays tutorial is about – How to waterfall braid step by step for beginners! If you would like to create this hairstyle on yourself, then check out one of my very old videos, where I do a waterfall braid half up half down hairstyle on myself.
Also remember to follow my Instagram here and subscribe to my YouTube channel here + click the notification bell, so you don't miss any new hairstyles!
If you are a complete beginner to braids, then check out my "How To Braid For Beginners"playlist!
CLICK BELOW FOR MORE STEP BY STEP HAIR TUTORIALS