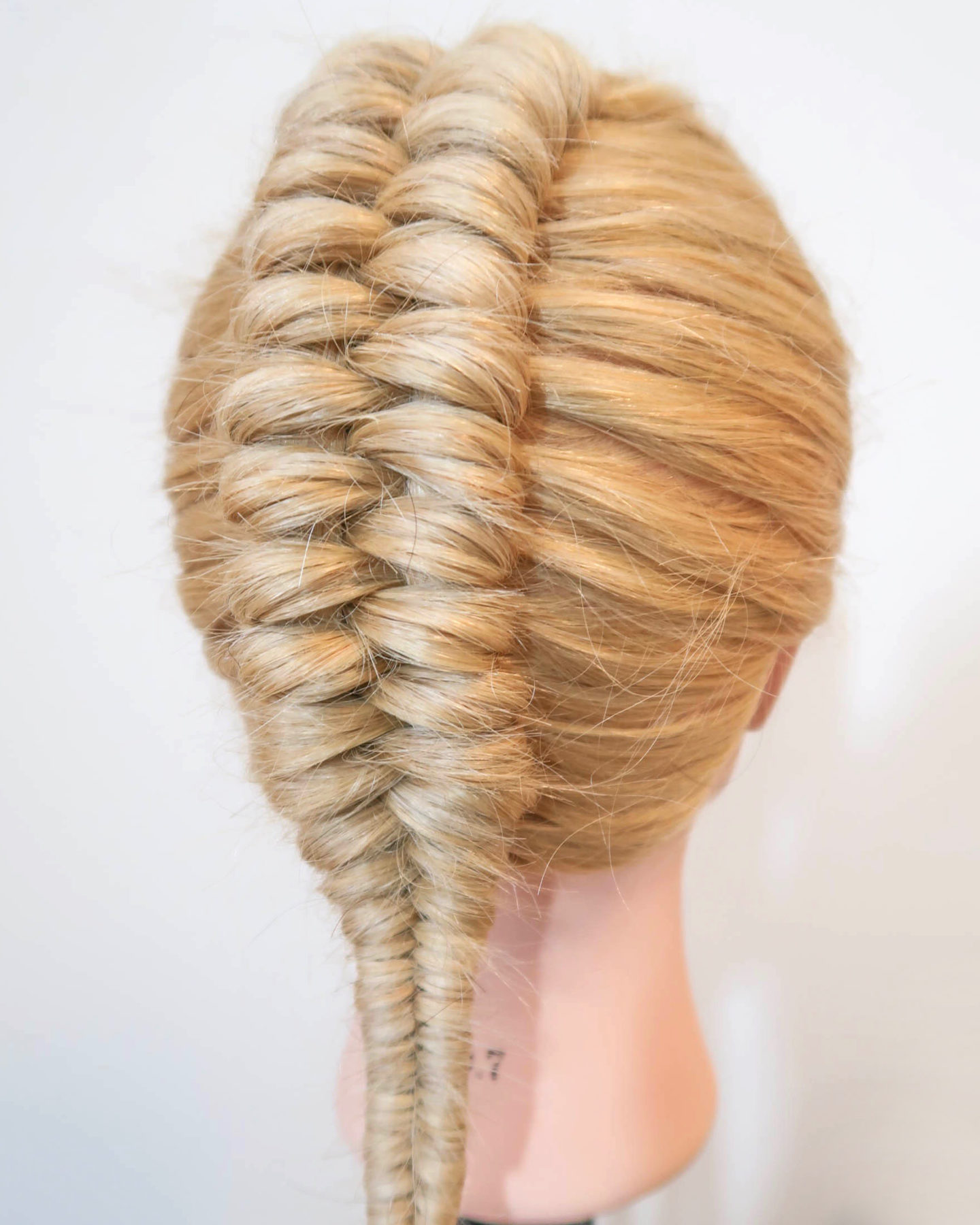 Today we are going to take a look at a dutch infinity braid! It's quite simple to do, as you just wrap the hair around in figures 8s and add hair in, but it can be quite tricky to do on yourself, but with some practice, it will become a lot easier! If you have never seen an infinity braid before, then check out my "How To Infinity Braid Step By Step" tutorial and start there, before trying out the dutch infinity braid, as it's a lot easier to do and will teach you the basics of the braid.
Also remember to follow my Instagram here and subscribe to my YouTube channel here + click the notification bell, so you don't miss any new hairstyles!
If you are a complete beginner to braids, then check out my "How To Braid For Beginners" playlist!
CLICK BELOW FOR MORE STEP BY STEP HAIR TUTORIALS