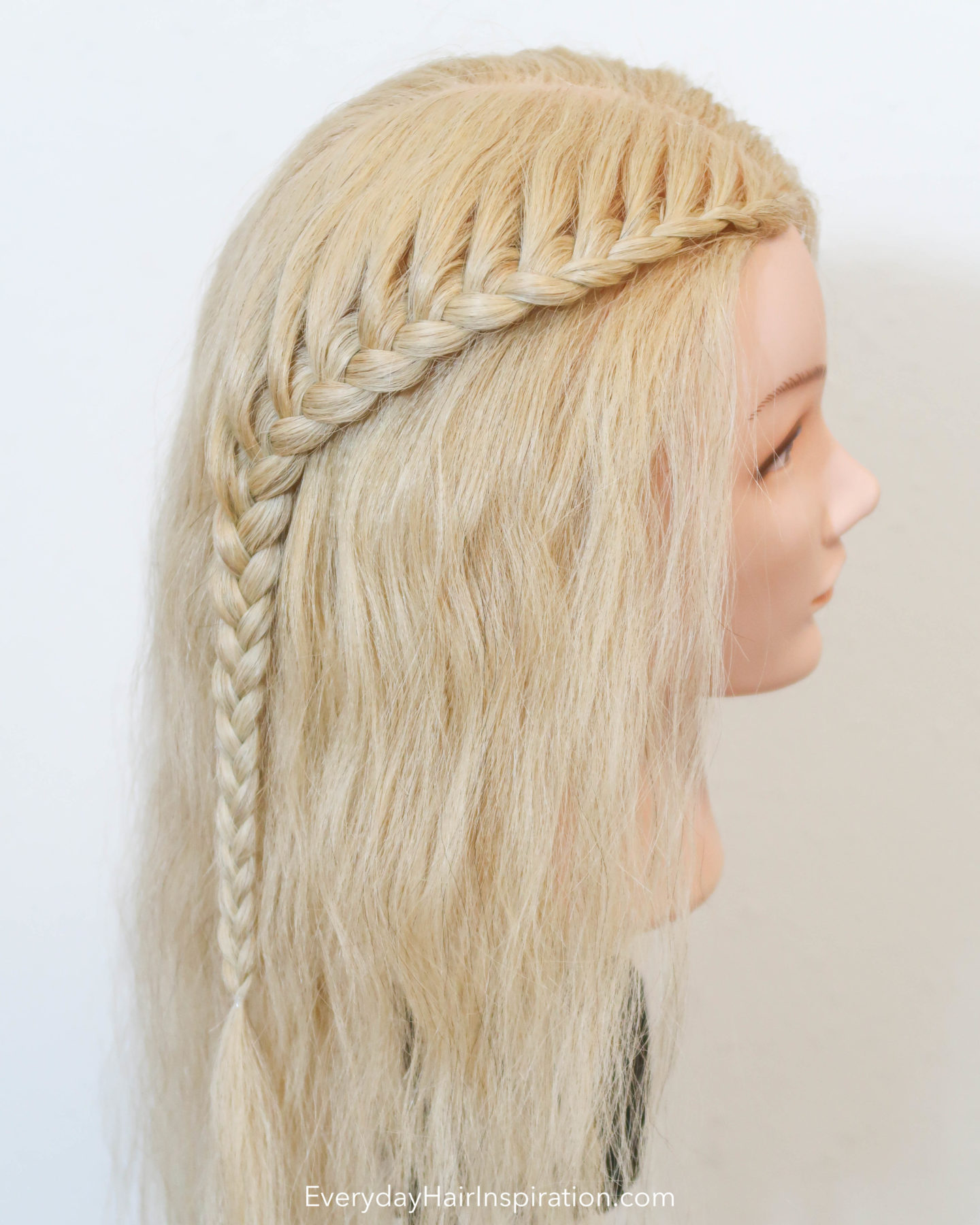 Today we are looking at the lace braid. Its a great braid to get your hair out of your face, with out doing a whole lot. It's also a great braid, if you are struggling with a French braid. Then start with a lace braid and practice adding in hair to just one side, then when you are ready, move on to adding hair to both sides. You can also do a lace braid on both sides of your head and tie them together on the back and create a cute half up half down hairstyle.
Remember to follow my Instagram here and subscribe to my YouTube channel here+ click the notification bell, so you don't miss any new hairstyles!
If you are a complete beginner to braids, then check out my "How To Braid For Beginners"playlist!
CLICK BELOW FOR MORE STEP BY STEP HAIR TUTORIALS