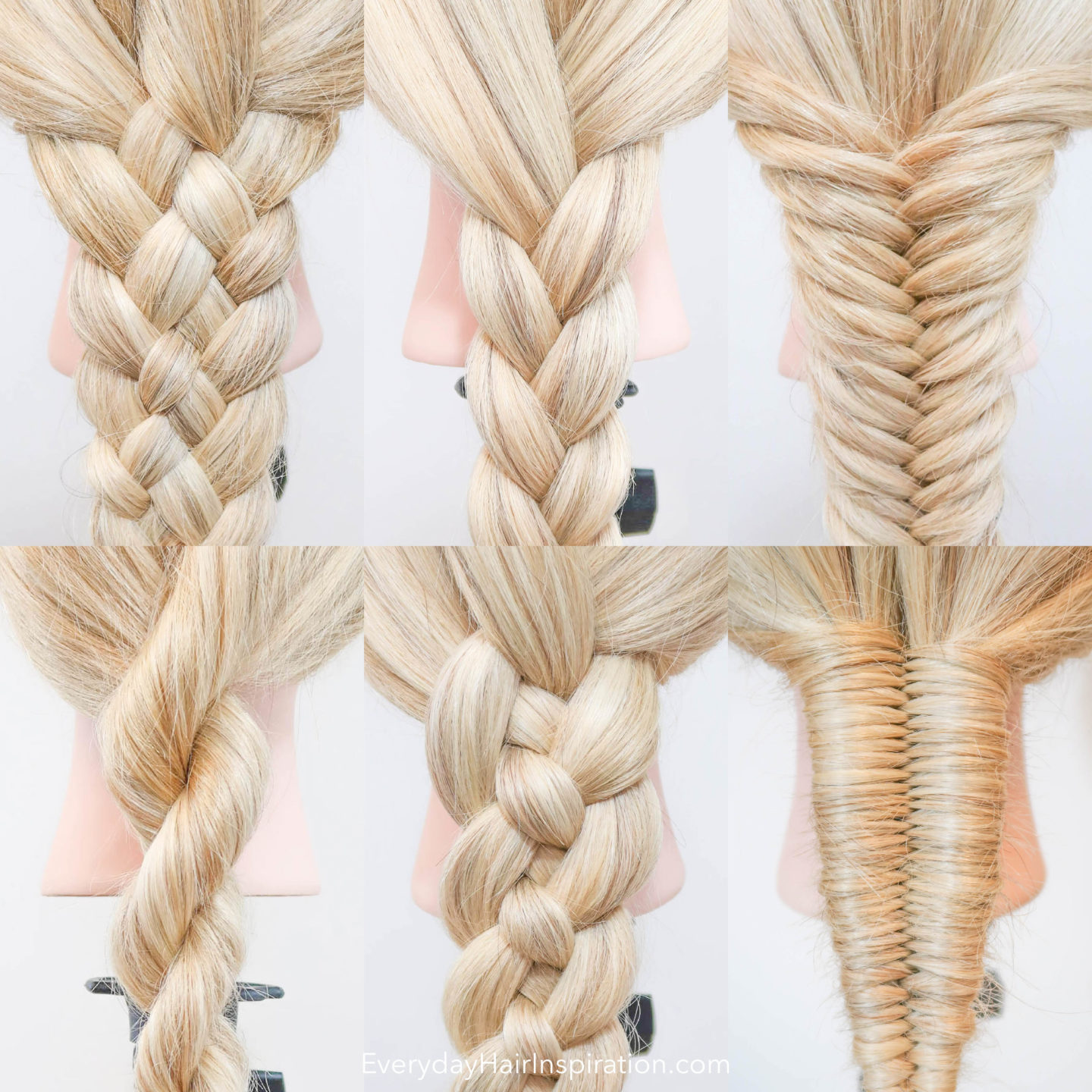 Today's video is for complete beginners, who would like to learn how to braid. In the video, I show 6 basic braids, where I show everything from start to finish and you will learn a basic 3 strand braid, a fishtail braid, a rope braid, a 4 strand braid, a 5 strand braid and an infinity braid. So there are braids that are easy and braids with more strands and different patterns. So a little bit of everything. Let me know if you give any of the braids a try and which one of the 6 basic braids is your favorite!
Remember to follow my Instagram here and subscribe to my YouTube channel here + click the notification bell, so you don't miss any new hairstyles!
If you would like to do other braids then the once in my video, then check out my "How To Braid For Beginners" playlist!
CLICK BELOW FOR MORE STEP BY STEP HAIR TUTORIALS