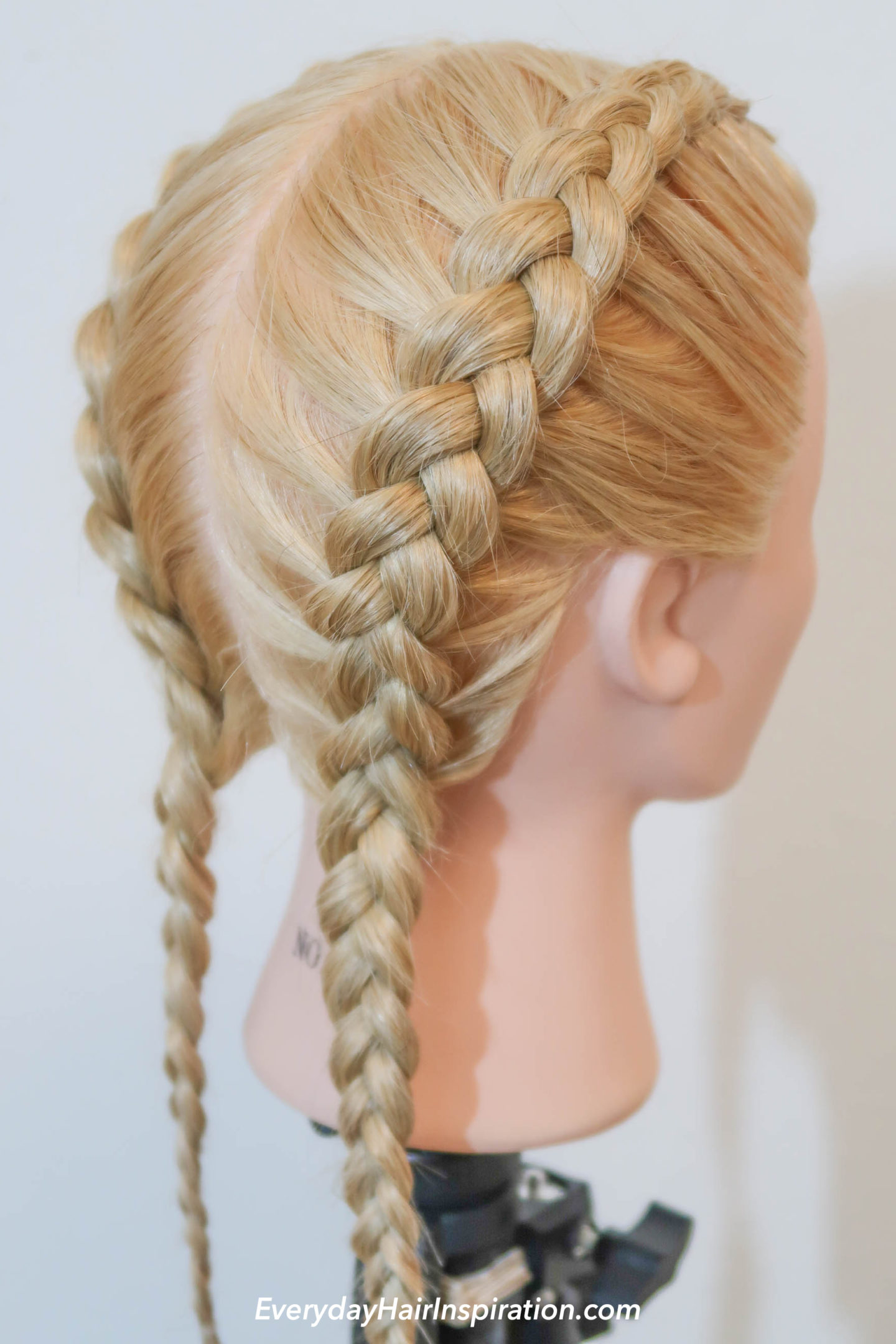 Dutch braid is what everyone is asking for right now! I have done 2 or 3 other videos on how to dutch braid, but here's one more, because why not. They are all different, so if you don't like one, then try and watch one of the others, they all show different techniques with hand placement and how to add in hair.
Remember to follow my Instagram here and subscribe to my YouTube channel here + click the notification bell, so you don't miss any new hairstyles!
If you are a complete beginner to braids, then check out my "How To Braid For Beginners"playlist!
If you would like to see how I created the double dutch braids then check the video/videos down below!
CLICK BELOW FOR MORE STEP BY STEP HAIR TUTORIALS