If you are looking for a unique hairstyle, that includes no braiding, then this is what you have been searching for!
This 3D pull through braid will get you so many compliments and its way easier than what it looks like!
This post is all about how to do a 3D pull through braid!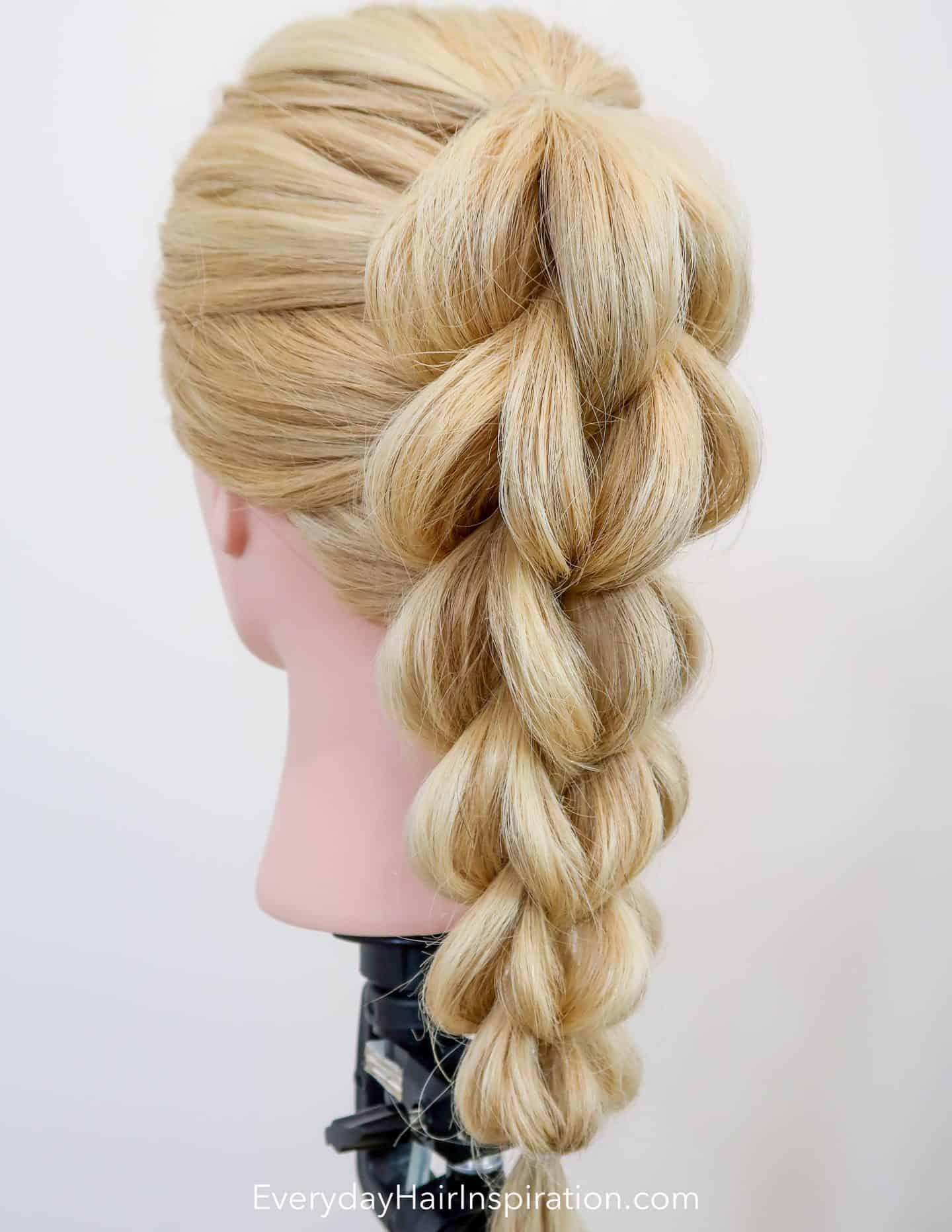 There is no braiding in this braid, it's only made with small ponytails and elastics! So it's perfect for people who are not great at braiding or if you just want a hairstyle that's going to last for days!!
This 3d braid can also be done in double braids, but I feel like there will be way too much going on in that hairstyle for an everyday hairstyle, but it can be done and would be perfect for a festival or party!
THINGS YOU MIGHT NEED TO CREATE THIS HAIRSTYLE
The links below are affiliate links. That means that at no additional cost to you, I will earn a commission if you click through the link and make a purchase. Read more on my disclosure page – click here to read.
Find all of my recommendations on hair products here – click here to read!
How To 3d Pull Through Braid For Beginners – No Braiding, Only Elastics!
How to take out all the elastics
Taking out the elastics in this hairstyle would be horrible if you had to take out every single one and quite painful. But luckily you can buy this tiny tool, that will make the process of taking down the hairstyle SO much easier and cute the time way down!
This little tool can cut out the elastics in seconds without cutting your hair. It's so easy to use and is a must-have for hairstyling! – Click below to buy!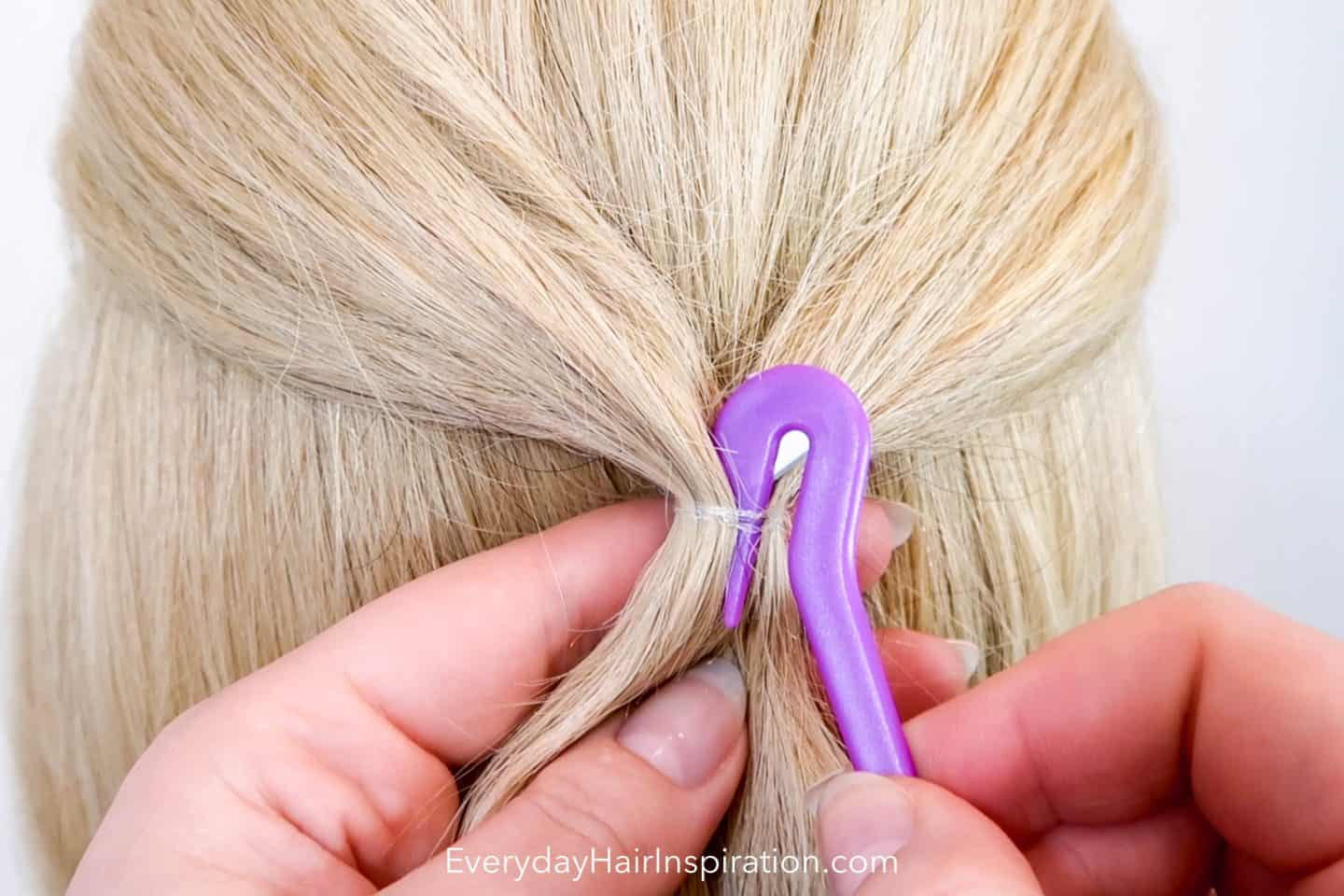 Other Pull Through Braid Tutorials
How to Basic 3D Pull Through Braid Using Only Elastics
If you feel like the braid in this blog post is too difficult, then you can try the basic version, where you don't add hair to the braid, it makes it a bit easier! For this hairstyle, I would recommend a high ponytail and really long hair!
How to Pull Through Braid For Beginners
If doing a 3d pull-through braid is too difficult, but you still want a braid without braiding, then the basic pull through braid is for you! This is way easier to do and it looks just as amazing as the other braid!
Double Pull Through Braid – EASY DUTCH BRAID ALTERNATIVE
If you love the look of dutch braids, but dont know how to dutch braid, then try out thsi double pull through braid for beginners! Its so simple to do and it will last days because fo the elastics!
This post was all about how to do a 3d pull through braid as a complete beginner!