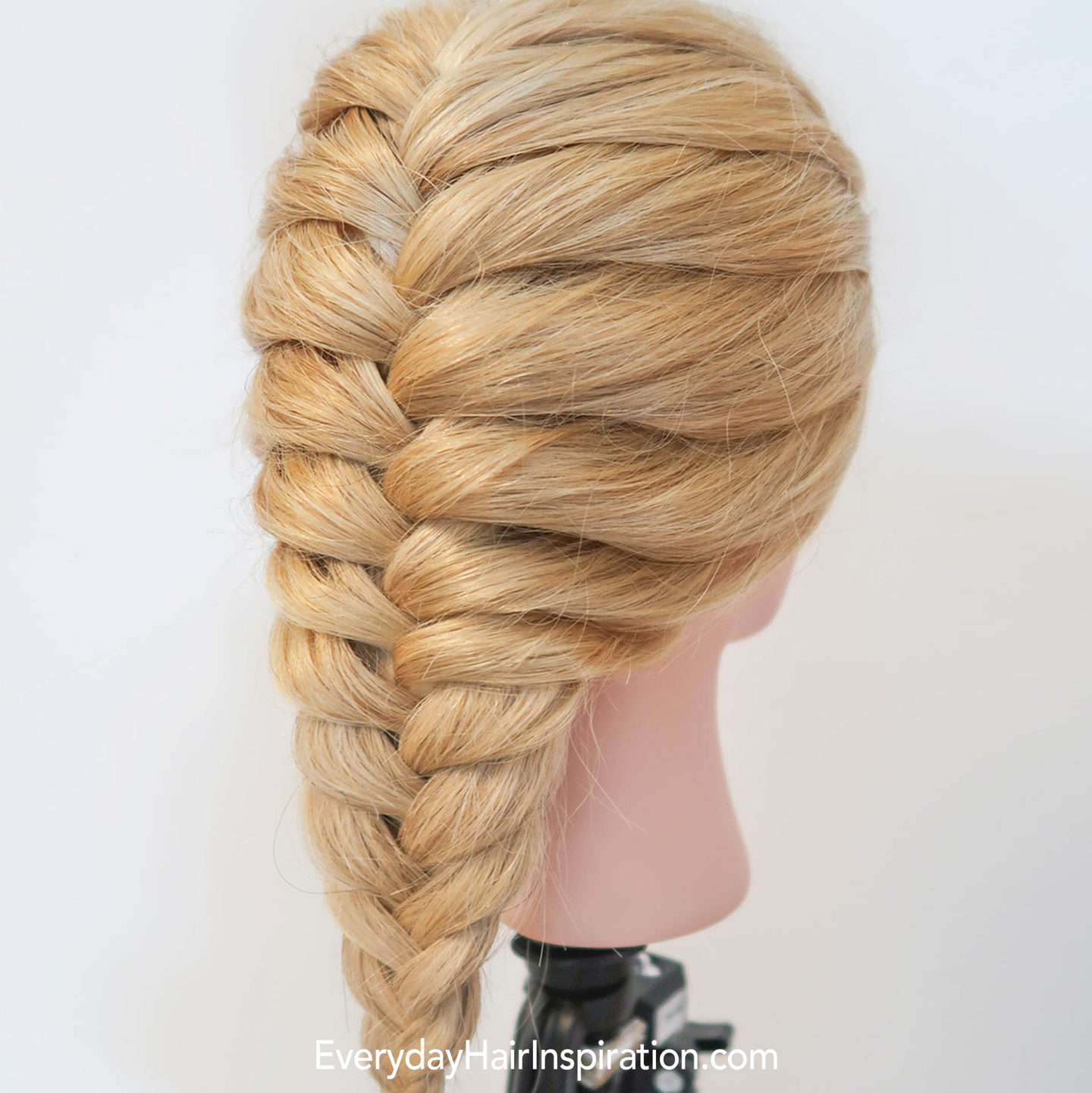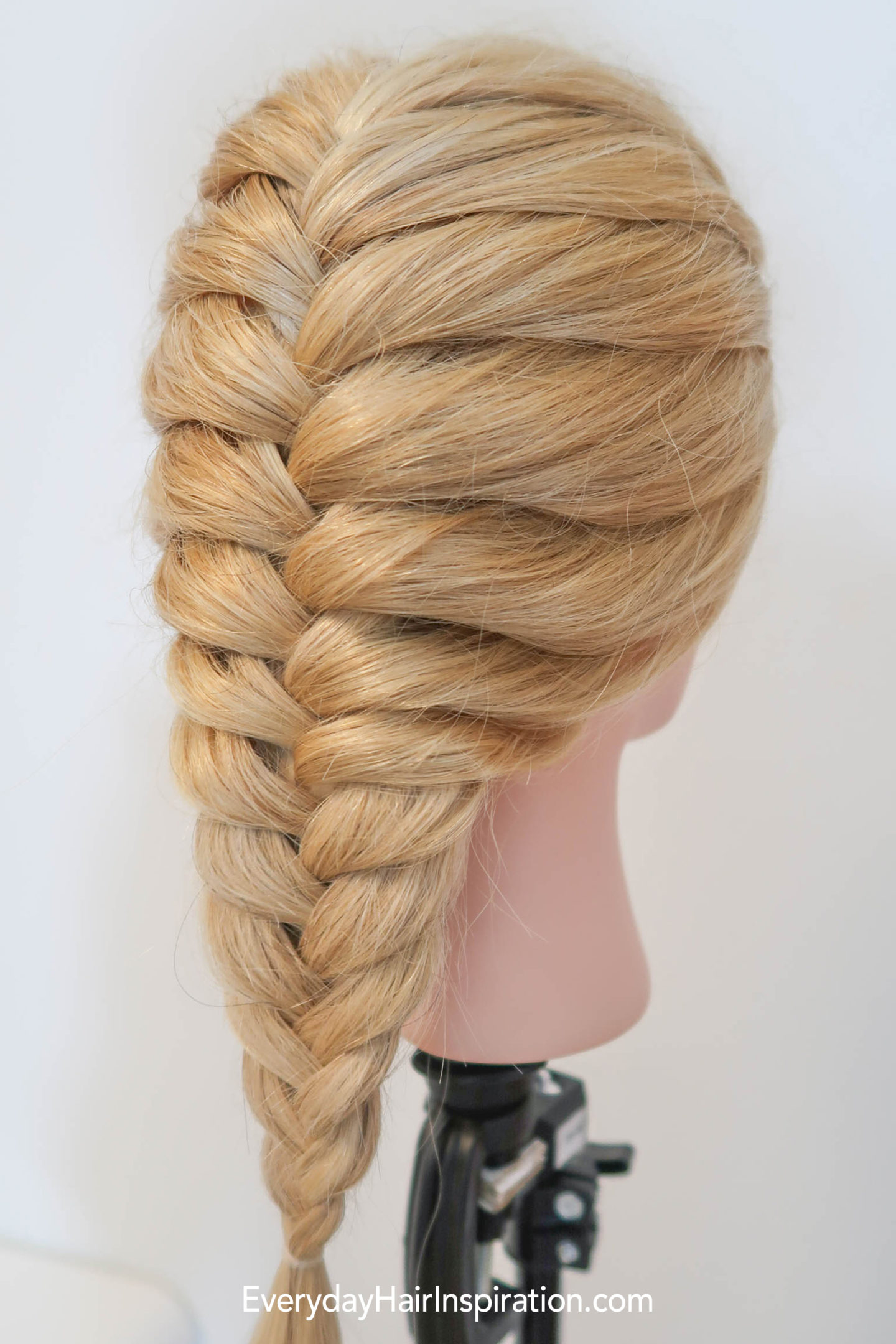 Today we are faking a french braid! French braids are so beautiful, but a lot of people struggle with the braiding part, so I thought I would show how you can achieve the same look but without this whole braiding thing. You do have to make a basic braid, but that's it, no more braiding! I don't know if I would say this is easier then a french braid, but if you can not french braid for your life, then this is an option for you!
If you are a complete beginner to braids, then check out my "How To Braid For Beginners"playlist! Also remember to follow my Instagram here and subscribe to my YouTube channel here+ click the notification bell, so you don't miss any new hairstyles!
How to french braid
If you would like to try a regular french braid, then check out my french braid videos down below! I have made a number of different videos, showing you different angles, and explaining every single step of the french braid from top to the bottom! Check them out below if you would like to learn how to french braid!
CLICK BELOW FOR MORE STEP BY STEP HAIR TUTORIALS