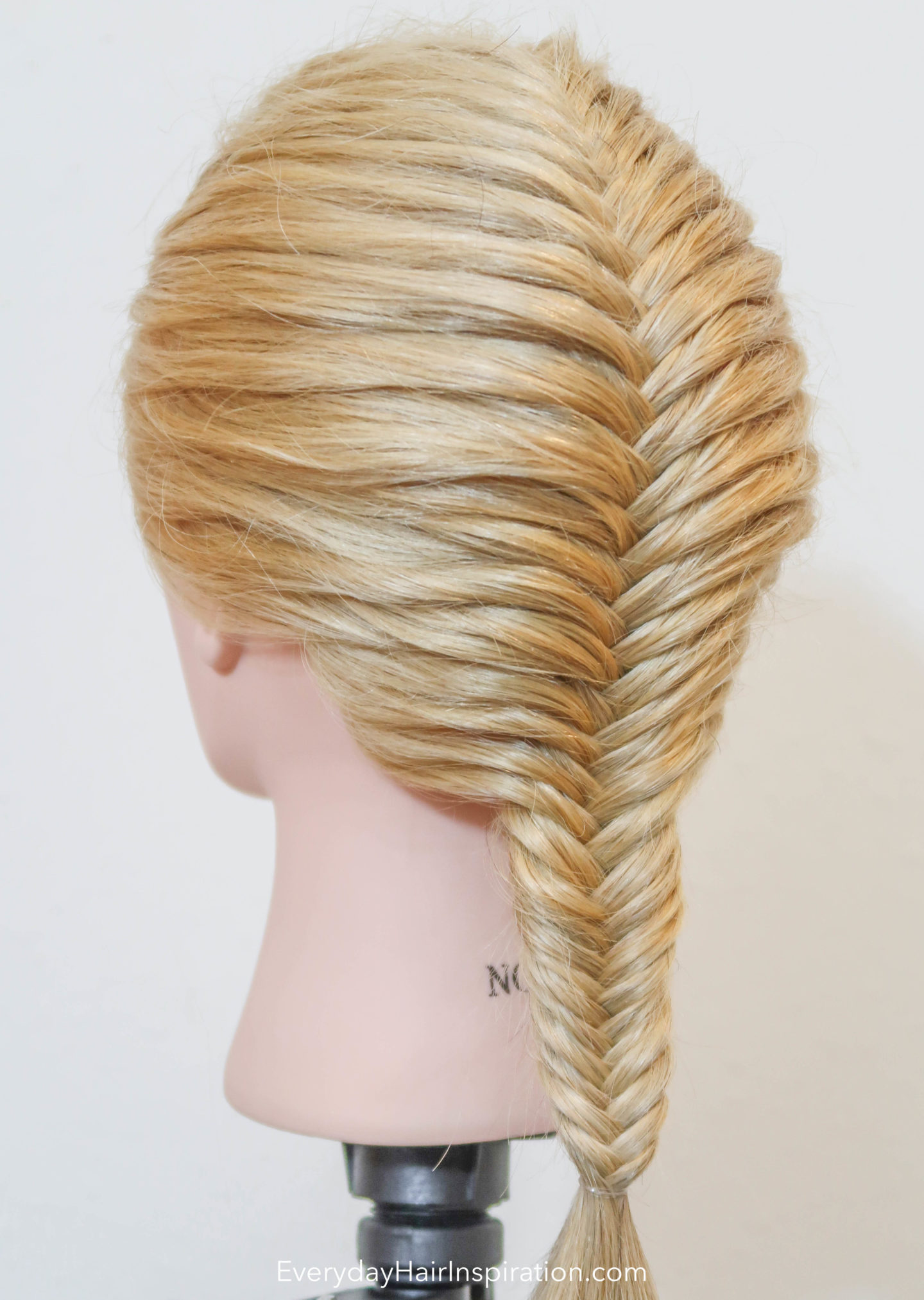 This week we are taking a look at the french fishtail braid. Its such a beautiful braid, but it does take a while to do, because all the hair sections are so small, but its so worth it! I promise you will get so many compliments, if you wear this hairstyle, because it looks so hard to do, but actually it's quite easy, it just takes time!
If you have never made a basic fishtail before, then I will leave my "How to Fishtail Braid Step by Step For Beginners" video down below, so you can start there and work your way up to the french fishtail braid, or start with this one if you are feeling bold!
Also remember to follow my Instagram here and subscribe to my YouTube channel here+ click the notification bell, so you don't miss any new hairstyles!
CLICK BELOW FOR MORE STEP BY STEP HAIR TUTORIALS