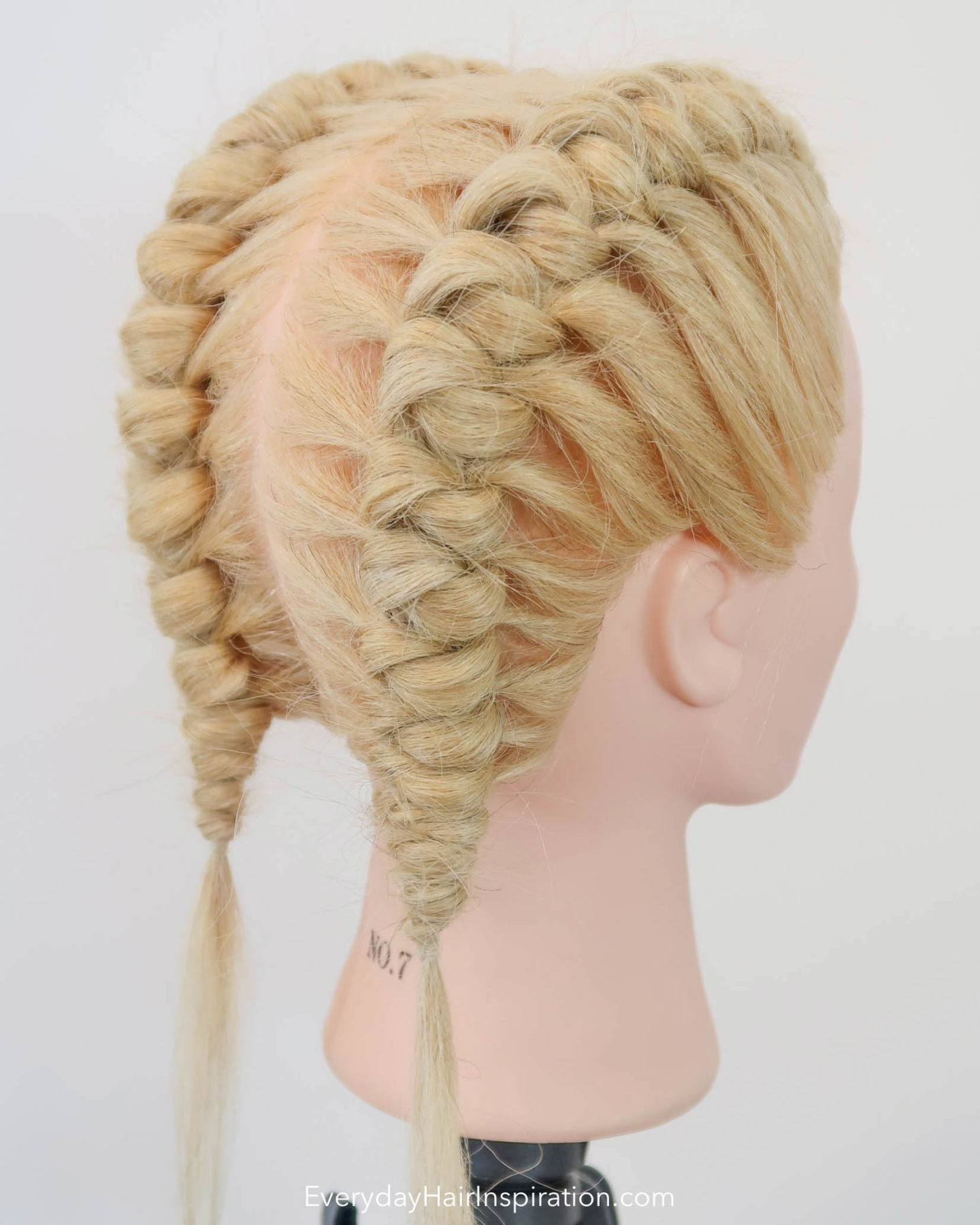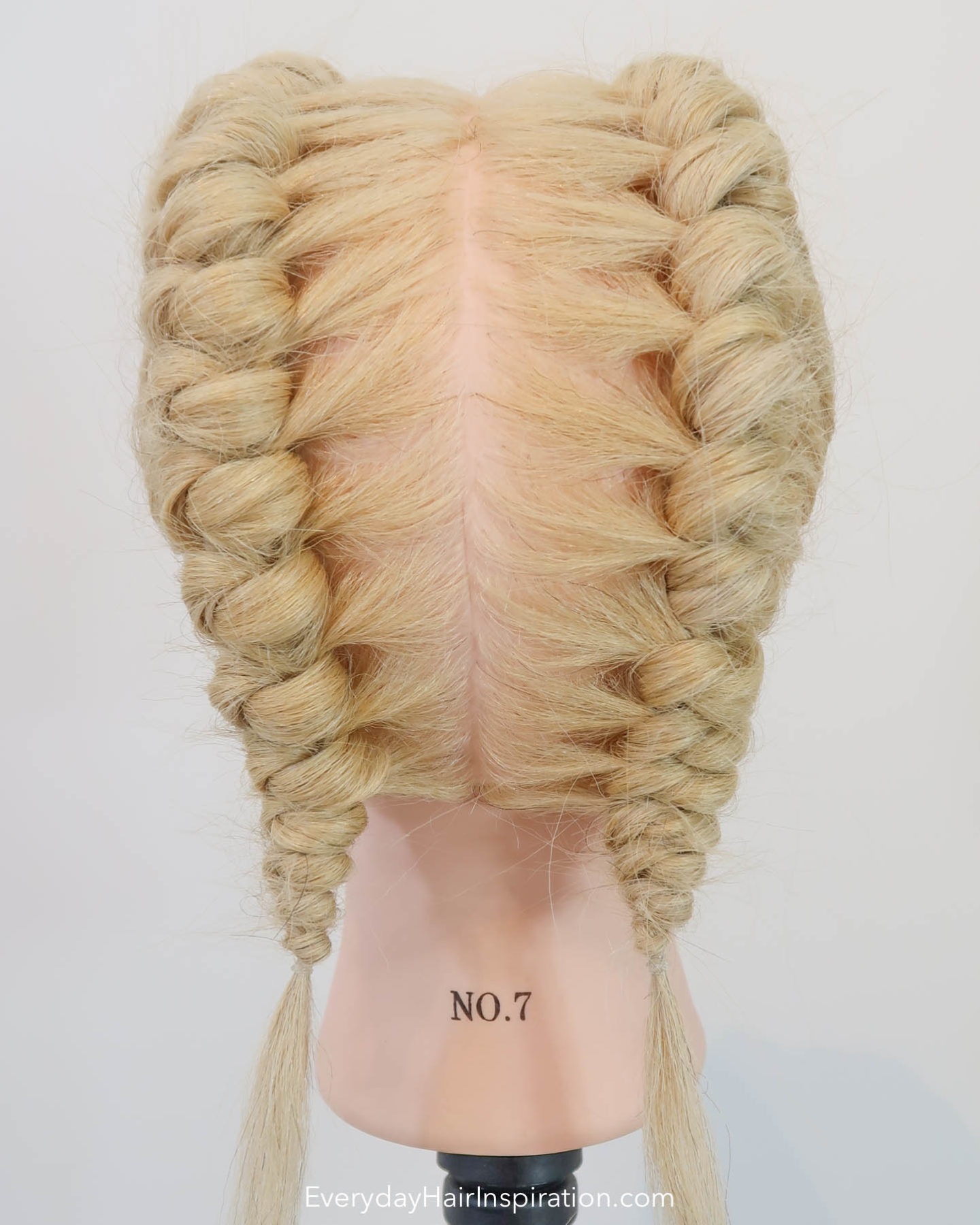 The knot braid is so unique and just beautiful! I saw this braid on SweetHearts Hairs Youtube channel, and I just had to a video on it too – Click here to watch her video on the knot braid. It looks quite difficult to do and it is a bit tricky at first, but once you get the hang of it, it wont take you long to complete the whole braid! If you dont want the ends of the hair to stick out, like on the pictures, then you can create 2 loops with the ends of the hair or create a messy bun like the video on SweetHearts Hairs channel shows, both options are really cute!
Remember to follow my Instagram here and subscribe to my YouTube channel here + click the notification bell, so you don't miss any new hairstyles!
If you are a complete beginner to braids, then check out my "How To Braid For Beginners"playlist!
CLICK BELOW FOR MORE STEP BY STEP HAIR TUTORIALS